INVESTOR. DEVELOPER. COACH.
Preyesh stepped into the real estate space in 2016, where he specialized within the hotel niche. He has operated over $75MM in AUM, completed a ground up construction, 156 unit Hilton hotel and led acquisitions for existing hotels from brands such as: Intercontinental Hotels Group, Hilton Hotels & Radisson Hotels.
In 2020, he saw an opportunity in the single family fix and flip market and started actively seeking deals. Since then, he has done numerous single family fix & flip/wholesale transactions and is narrowing his focus on the luxury fix and flip niche.
He is currently working on 4 developments: a 325 unit multifamily project, a mixed-use 90 unit hotel/48 unit apartment deal, a 208 unit dual brand Hilton Hotel and a 49 unit multifamily apartment dvelopment. 
A message from Preyesh: 
My goal is to help develop beautifully designed yet functional properties that accommodate a wide array of demographics all while building long term wealth for our investors.
Coaching
Learn from Preyesh based on his own real estate success and how you can apply the same strategies he used to build long-term wealth.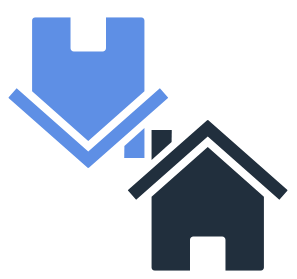 Residential and
Commercial Real Estate
Learn about Preyesh's current fix/flip and development projects.
Invest
Diversify your investment porfortlio and get access to Preyesh's current deals. Tell us how much you want to invest and we'll do the rest.
Some of Preyesh's Development Projects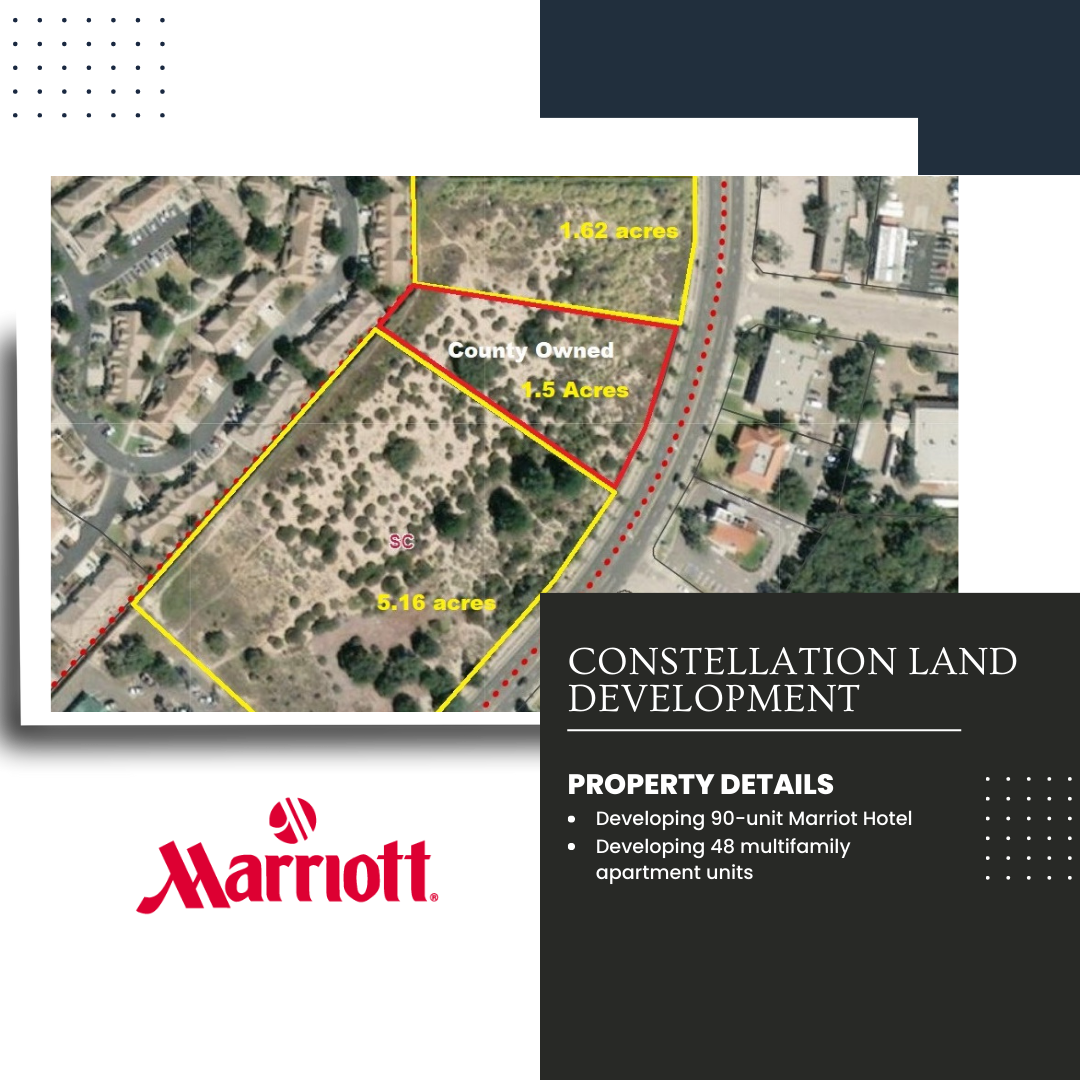 Invest with Preyesh and Build Long-Term Wealth
Our team finds investment opportunities in real estate and negotiates deals all over the over country.
Let us know the amount of capital you'd want to invest and we'll make you a limited partner in the real estate deals that we close.
Our team will handle the entire process from acquisition to disposition.
Schedule a call to check if you're eligible.
Get Your Free Consultation with Preyesh!
Fill out this form and let's talk.